secret something
Heeeey I'm William and here is my list???  These are all OCs. Anything would be good really I'm not picky!! I just like looking at nice drawings and such Robin- A regular girl who is good at fighting and wants to be a hero even though everyone says she isn't supposed to. She can be kind of crude and simplistic, but not stupid. Marcy- Robins best friend. More reasonable and...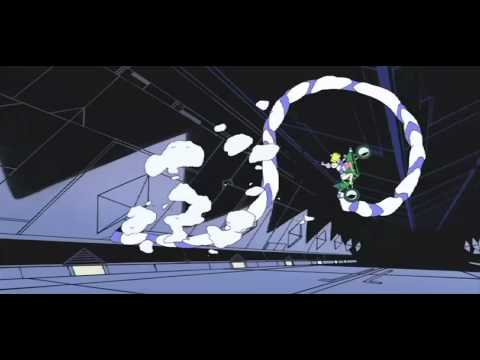 2 tags
Don't give up, my friends. Be patient and don't give up!!!!!!!!
1 tag
showerfriendlypunkrocker: There is no need to give yourself so many labels. You're either goth, or you're not. Exactly
Reblog with your usual Subway order.
maydoze: marifornia: timelordlaura: Footlong subway club on white bread with American cheese, toasted, with lettuce, tomato and mayo. *q* I want one right now 6 inch teriyaki chicken on italian herbs and cheese bread, american cheese, teasted with lettuce, tomato, olives, green peppers and light mayo. ;O; 6in ham and turkey on italian bread with american cheese GOD I AM SO BORING ...
oops wrong blog
4 tags
dramatic reading from this awful fiction 
tag questionnaire
Just for you Julia since you tagged me Rule 1 - Post the rules. Rule 2 - Answer the questions the tagger set for you in their post and then make 11 new ones. Rule 3 - Tag eleven people and link them to your post. Rule 4 - Let them know you've tagged them. 1. If you had to choose which decade from the last century you would live in for the rest of your life, which would it be? That's hard...
I did the accent meme because i'm a 13 year...
4 tags
2 tags
Secular Humanism
Politics should always be considered from a secular perspective, because there are all kinds of people with all kinds of beliefs in the world, but we are all human and secular humanism is the morality you have left when you strip away religion. Everyone is welcome to make their own religious choices in their personal life, but creating public policy based on unprovable religious beliefs is unsound...
2 tags
2 tags
Chasing your dreams is harder than running 4 miles...
I've been stupid and lazy for like the past month, and it feels like I am betraying myself. The only thing I've done right is running every day.  I feel like I running is just an easy way to prove that I'm not completely wasting my life because it's something I know I can do. I sit down to draw comics and I just doodle stupid crap, usually characters for Robin in the City,...
1 tag
bahg asked: that's an excellent header.
Sometimes
You just want to skateboard you know but then mom is like "Do your homework are you on drugs"   and I'm like parents just don't understand then I go outside and practice my kick-flips anyways I thought of this new skateboard move it's called the Scooby Doo Pancake Drop  Yeah just think about that for a while  
parents am I right